Site Created: 10/19/2008
We have had 170,556 cumulative visitors to our website, since the site was created,including you!
Welcome to the Official
Fair Lawn High School
Class Of 1973 Web Site
This site was created during October 2008 and is being administered by FLHS Class of '73 Alumni. Please register to access all of the site's features and invite your other classmates to join.
This website is free for your use and enjoyment.
Who's Who?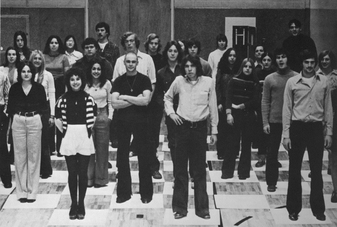 ---
First Time to our Website?
Logging in is as easy as 1-2-3...
1. Click on "Missing Classmates" on the left sidebar menu at the top.
2. Find your name and click on it.
3. You will see "If you are (your name)
Click here to update your profile".
Click the link and follow the directions.
You will create your own password.
If you get stuck, just email us!
First time visitors to the website should read the information on the "1st Time Here and FAQ's" page and read the website "Privacy Policy."
---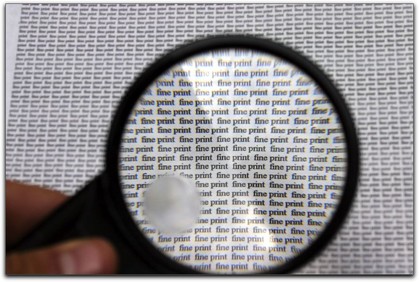 All The Fine Print....
Only fellow classmates that are LOGGED IN can view information on our website. Also, you have individual privacy controls. When you create your profile, at the very bottom of the page, there are three options to select regarding who can see your info and contact you. Read each carefully and set them however you want. Contact information will only be used for reunion and mailing purposes. Information will never be handed out to anyone without your explicit consent.
Email notifications from this web site: For those of you with spam blocking or email filtering capabilities, please add postmaster@classcreator.net to your email account as a safe sender in order to receive email communication from this web site.
This web site is not affiliated with Fair Lawn High School.
---